AS GOOD AS IT GETS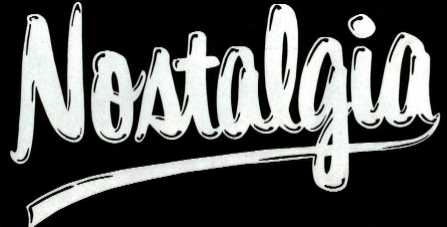 .. Long ago we met some folks from Orange Massachusetts. Pleasant and very straightforward, they were.
.. Long story short: dinner, conversation, visit to the pub, presentation vise proffered and accepted. Thanks!
.. Since then we've spent many hundreds of dollars on other vises. The ones with the Twiddleee Deee's and, the ones with the Whooptee Doo's. Used them all. Some were O.K. Gave them all away.
.. We've kept our early fake D. H. Thompson vise from Herter's and our authentic D.H. Thompson "Model A" vise that we bought at a gas station in Weed, California - sometime in the late 50's.
VERSATILE JAWS
.. The Regal vise that we have has jaws that will hold a size 22 hook at the tip and giant 6/0 salmon hooks in a curved groove cut into the jaws about 1/4 inch back from the tip.
.. Monstrous salt water hooks can be held if they are inserted behind the alignment pin of the jaws and that's about all we need. We don't know if the contemporary Regal jaws do this or not.
DOES THE JOB
.. Every now and again we sit down to tie a fly or three. We bang the vise down in front of us and proceed. The damn thing still has the rubber on the bottom and will not slip around the bench.
.. We mention this here only to satisfy ourselves that there are tools that can last a lifetime. We also would like to thank the folks in Orange. Certainly they have long since forgotten that chance meeting in San Diego, California so long ago.
.. This post is an excuse to justify our dereliction of duty. It is currently a tropical 41
°F. It is dead calm. There is not a cloud in the sky. The neighbors have left town like rats down the stern line. There's no snow to shovel. The bread is rising. T.V. is a poor option. So we'll post this and call it productive.
.. Maybe a nap and some vittles.
WALLPAPER:

SLOW COOKED PORK RIBS AND BEANS