.. It took the American news media quite some time to figure it out. There are some interesting connections that will come to the fore in the next few news cycles. We hope that they get it right.
.. We'll ask the questions and see if the news media can follow the bread crumbs:
>> How is the John Bolton "Super Pac" funded?
>> Why does the NRA have life members from Russia?
>> "
NATIONAL
RIFLE ASSOCIATION" ?
>> Why does John Bolton provide the NRA with publicity?
>> Why is Cambridge Analytica in bed with Bolton?
>> What do Aleksander Torshin & Donald Trump Jr have to talk about?
>> What does Sean Hannity have to say?
>> Does any of it matter?
>> Should foreign nationals and foreign money be used in our elections?
>> Will it make you a better fly fisher?
DONALD TRUMP JUNIOR
ALEKSANDER TORSHIN




TRUMP AND TORSHIN
AND MARIA BUTINA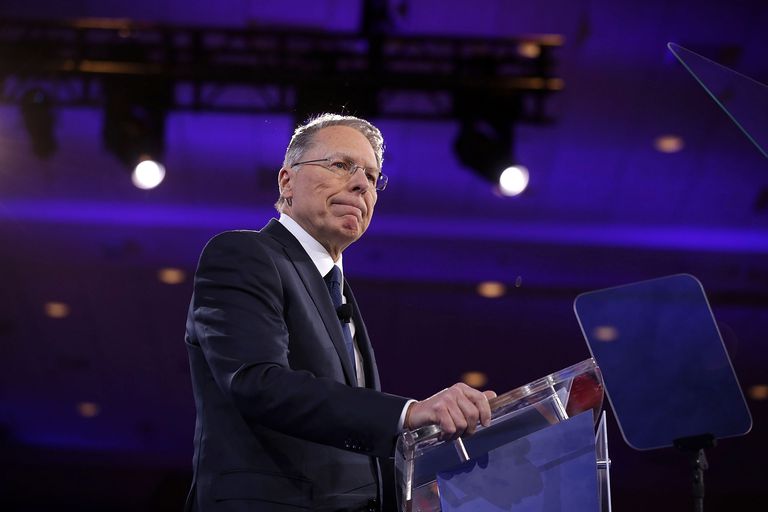 WAYNE La PIERRE
WAYNE AND DON

So there you have it.
P.S. >> Who is Torshin? {{
LINK
}}
WALLPAPER:

BLT & CHEETOS