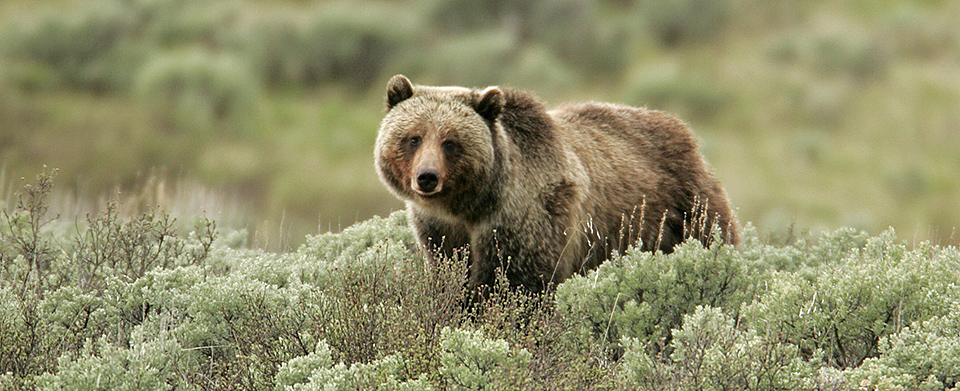 COURTESY PHOTO: NPS
.. A forest service employee was attacked and killed yesterday afternoon near West Glacier, Montana.
.. Flathead County Sheriff Chuck Curry identified Brad Treat, 38, a United States Forest Service law enforcement officer who was fatally attacked at around 2 p.m. He was riding a bicycle on a trail with another person.
.. "It appears they likely surprised the bear and Treat was taken off his bike by the bear," Curry said. The other rider was able to escape uninjured.
.. Treat was a Kalispell, Montana native. Authorities have closed the area around Halfmoon Lakes as the investigation continues.
.. There are more than 1,000 wild, free ranging, grizzly bears in the northern Rocky mountains. As of 2014 there were between 700 and 900 in the greater Yellowstone region. The grizzly bear population around Glacier National Park is estimated at between 150 and 300.
------
EARLY RESOURCES:
>>
United States Forest Service
,
>>
Flathead Beacon
,
>>
Billings Gazette
,
>>
ABC News
,
>>
NBC Montana
.
-------
WALLPAPER:

PERFECT SPUDS