FISH HERE -- CATCH FISH
.. At this time of year very few of our neighbors fish the
Gallatin River
below Big Sky.
.. Very few folks from the lowlands fish above Big Sky. Probably a wise decision.
..Right now the river is in prime shape for catching, both above and below Big Sky.
.. There is optimum flow - not too high, not too low. Last year's good spots have not yet been rearranged by high discharge runoff.
.. The water is ice-free, cold and clear. All the fish are exhibiting their most opportunistic feeding behavior after a long winter. Small bugs are present on the surface.
.. Neotenous nymphal forms are responding to photoperiod and water temperature. Last year's fry and this year's spawn are in the shallows eking out a living and being eaten.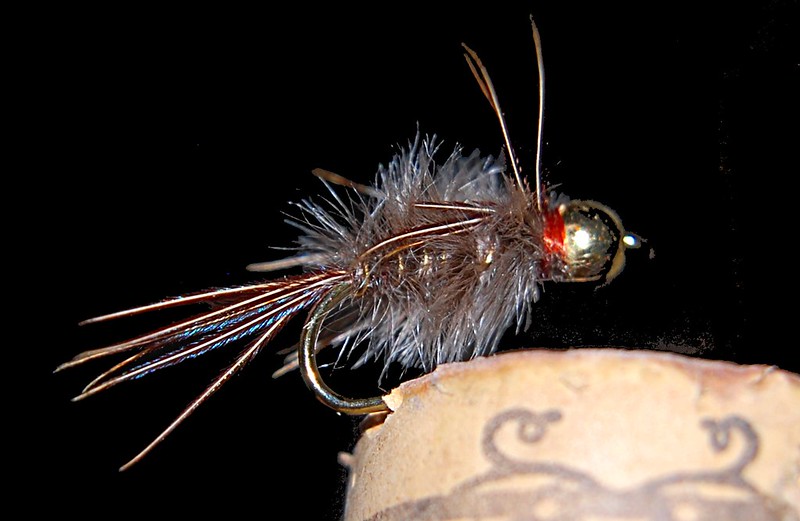 .. The mature trout in the river are active and willing to dance with most any fly within reach. Small streamers, big nymphs, small nymphs, attractor dry flies both large and small - fluffy and sparse, and even deer hair poppers are fair game.
..The action is not fast and furious - it is persistent and rewarding. The water is cold and on occasion there is bluster and snow - sort of normal for this time of year.
.. Take a lunch and spend the day.
WALLPAPER:

PULLED PORK AND CHEETOS

- (con cerveza)