WALLPAPER:

TEUTONIC EXCELLENCE
.. Among the finest fly reels in the world, (precision, design, manufacturing, cost, value,) is the Vosseler. It's probably not for sale at your local feather merchant.
.. If your third car is a BMW X5 that you reserve for park and fish adventures you can find out about the reel at the Vosseler Reel website, (Link 1.)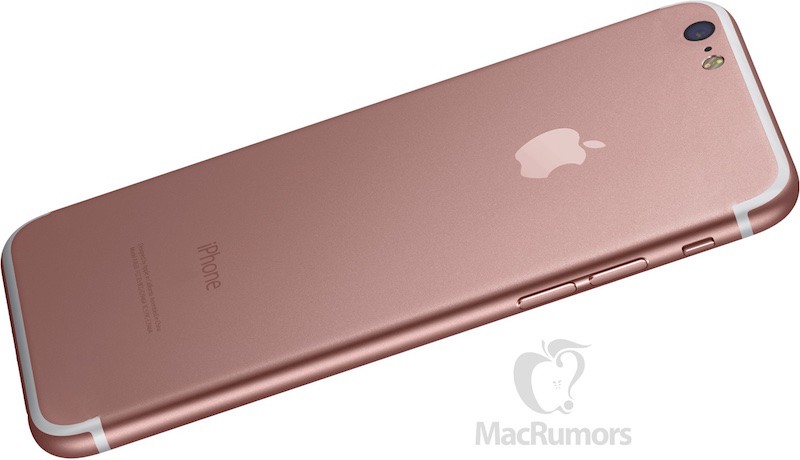 .. What does this have to do with an iPhone?
.. Well there is a giant European market that Apple has not been too successful with. It's the ethos infected, Eurocentric, common folk of that continent.
.. There is, at this moment, in a highly secret bunker in Berlin, a brain trust of about a couple dozen people, (give or take,) who have little time for fly fishing.
.. These folks are experts in technology, marketing, industrial manufacturing, and contemporary zeitgeist.
.. They are busy dreaming up a few new ways to out compete Samsung with some futuristic integrated iPhone technology.
.. In the not too distant future you will need, (desperately need,) a new iPhone.
.. Why, you say? Because you will not be able to drive your new Titan without it.
.. What's that? It's an electric mass market car coming from Apple, (they have bypassed the fishing tackle & gear market.)
.. The Apple car will be here in less than two years and will be built in Germany. It will have all the ethos of a Germanic import for sale to American consumers, (while allowing some tax benefits for Apple.) Better than stinky VW's or BMW's.
.. Of course it will be pricey. Of course it will be exclusive. Of course it will appeal to fly fishers who already have $10,000.00 worth of gear on their body when they enter the water.
.. So, you don't believe it? So you only have $1,500.00 worth of gear when you fish close to home? Well you will be left out of the growing camaraderie of select fly fishers that travel to exotic places and cluster together to discuss the esoteric pastime of fly flinging.
.. By the time the car hits the streets it will be renamed the "iCar." and will be in great demand by Apple buffs from Dubai to Detroit. We'll be interested to see who is driving the first one to enter Yellowstone National Park, (a place with no charging stations.)
.. This video provides the facts that will allow you to chase down the iCar and, give you a wader up on the neighbors.
..We're waiting for the "iRod" and the "iReel." We suspect that they will be manufactured in China out of synthetic, (3-D printed,) bamboo.
.. They will have "smart" features such as: intelligent drag application, compensatory taper adjustment, automatic hero-photo composition, immediate social media posting, in-built commentary such as "good fish" and "mend - mend - mend now!," selective GPS locators for precision casting, and other features to discuss with cohorts during a catered shore lunch -- -- which will be ordered from the integrated iPhone.
.. There are a few videos,released during the last month or so below. If you can resist the urge to fish today check out where Apple and the other electric cars are going to and coming from.
.. This is the 100th anniversary of the National Park Service. We're headed to the park to join the line at the west entrance station.
WALLPAPER:

PAN SEARED OVEN FINISHED