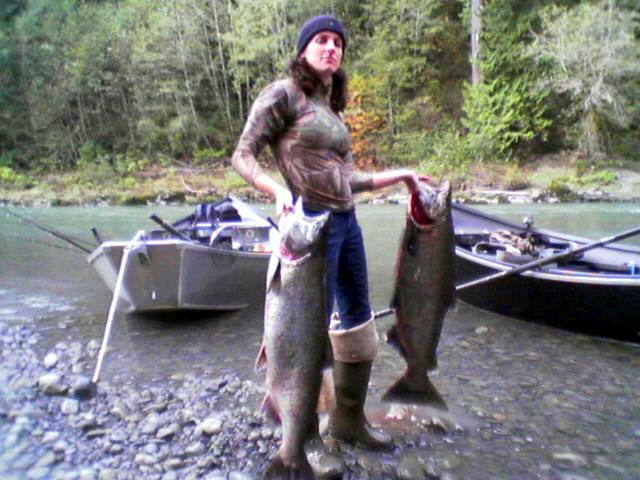 CAUGHT A COUPLE . . . . . EH?
.. It's a great loss for fishing in the Pacific Northwest.
.. Angie has caught the tropical bug.
.. Enjoy this year's notes and humor.
.. In 16 months or so the "Sunshine State" may have some bits of insight thrown their way.
.. The folks around Cocoa Beach are in for it now.
NOT A STEELHEAD
.. Read the website introductory page
(ABOUT HERE
.)
.. Check out the guide site (
HERE)
.
.. Read this year's rant, (including last Spring's stuff too) (
LIKE HERE.
)
FIFTY SNOOK IN A DAY