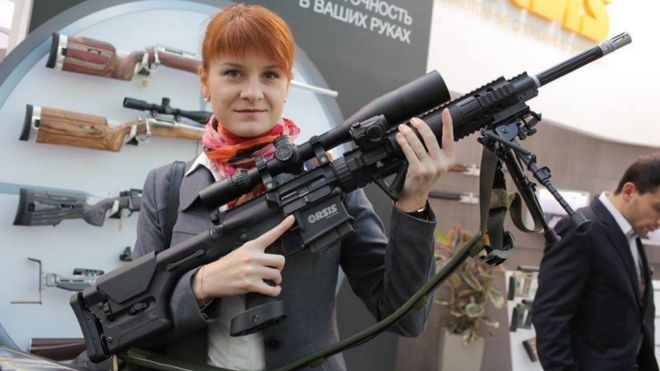 GOT GUNS? GOT SPIES? GOT CONTACTS?
.. Back in January of this year, [
LINK-1
,] we came across some interesting news. We re-posted that note again last March, [
LINK-2
,] and noted that the media had caught up with the interesting circumstances.
.. Finally the news and the circumstances have come to fruition with a possible spy case. The
National Rifle Association
has remained mute about their association with a couple of suspicious Russian citizens, [
LINK-3
,
LINK-4
.]
.. We will wait and see if other, (
fly fishing ?
) sporting corporations and organizations have the same sort of affiliates.
WALLPAPER:

WAFFLE WITH STRAWBERRY CONFIT