WALLPAPER:

GETTING VERY DEEP
.. Some wonderfully wet snow is banging our windows and doors. The wind is whistling through our stovepipe. We'll get a bit of an aerobic workout tomorrow.
.. We are looking forward to seven days of snow and up to 3' more by this time next week.
.. Looks just like winter - or - SPRING. The snow is wet. The temperatures are moderate. The wind is warm. And, daylight starts at a sensible hour and lasts until at least 6:00 PM.
.. As we said: "We'll keep you informed."
-----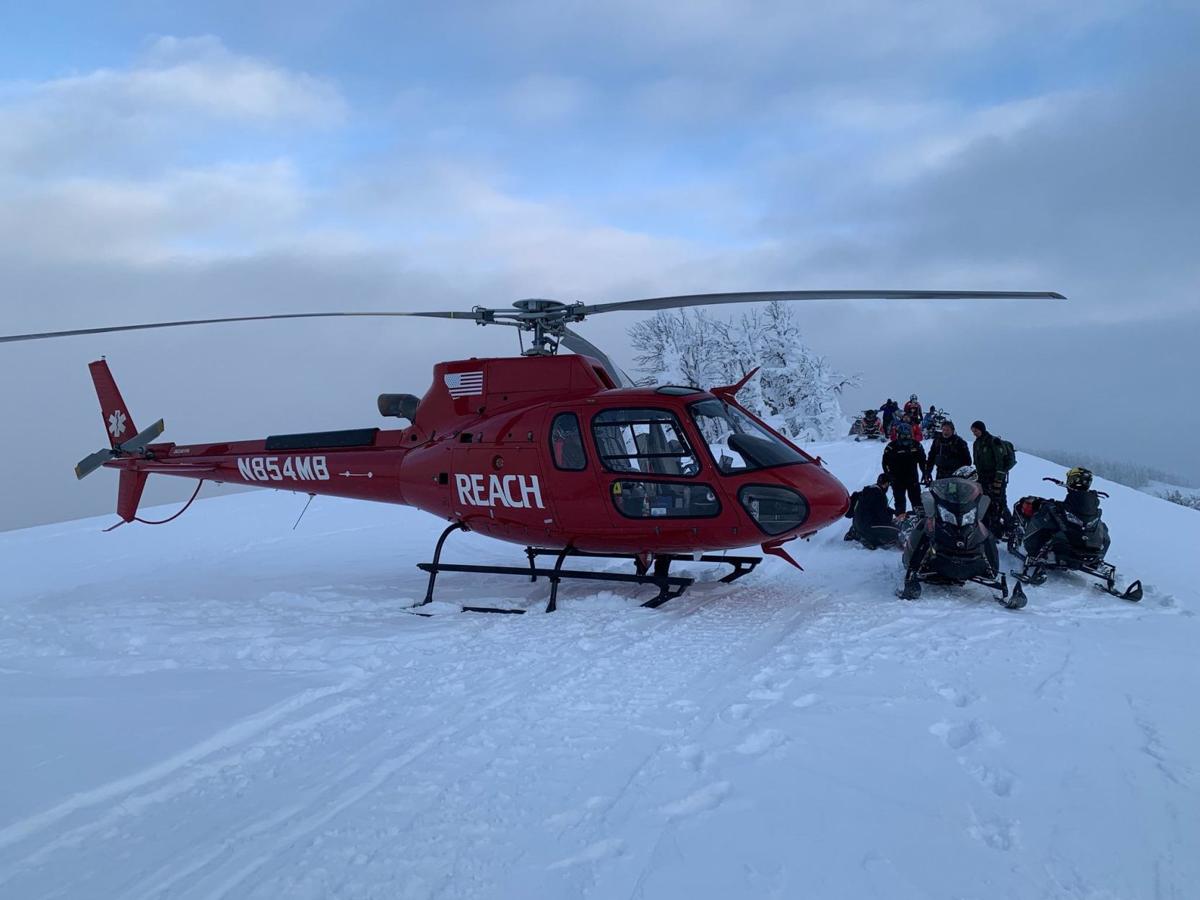 RESCUE AT CABIN CREEK
.. Snowmobile accidents, injuries, and death have been piling up over the last few weeks. Broken bones, helicopter flights, rescue teams and wonder dogs have been getting a workout, [
LINK-1
,
LINK-2
,
LINK-3
,
LINK-4
,]
.. This kind of weather is highly conducive to tying flies - or - baking bread. We'll opt for the bread. Slow rise sourdough can benefit from this weather and time.
WALLPAPER:

FRY SOME